Explore and Inspire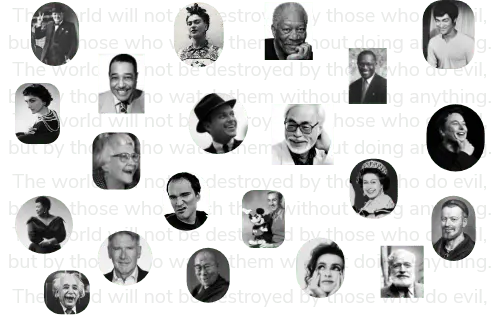 Quotes of the Day
James Madison

In framing a system, which we wish to last for ages, we should not lose sight of the changes which ages will produce.
Charles Dickens

Oh Agnes, Oh my soul, so may thy face be by me when I close my life indeed; so may I, when realities are melting from me, like the shadows which I now dismiss, still find thee near me, pointing upward!
African Spir

There are some who esteem that it is a naivety to believe that a moral regeneration may be possible ("soit possible", Fr.); now, if this was not the case, it would not be worth the trouble that humanity continue to vegetate without aim.