Explore and Inspire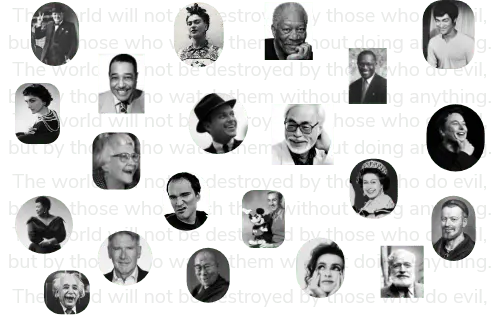 Quotes of the Day
David Plotz

And my wife is - you know my wife, Hanna Rosin - it's hard, there's no doubt. We have three kids, and it's a pain. I'm away a lot and it's hard on her, but she's been very generous about it and my kids have been very good about it, too. It also allows me when I'm Washington to be more intent with them.
Ozzy Osbourne

I'm a nice guy, you know. It's hard work to be an asshole.
Wooden Wand

Touring isn't traveling. Everyone should know that. And I would absolutely recommend a month of solo touring - that is, no driver, no merch person, no tour manager - to anyone in the position to do such a thing. But just once. You grow a lot in those situations, like when you spend a Christmas alone (which I also recommend). But, again, only once. That will be enough.