Explore and Inspire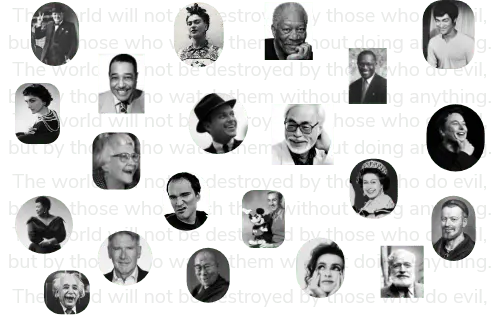 Quotes of the Day
Jeanette Coron

Sometimes the bad things we experience in life can teach us the greatest and most valuable lessons. The bad things we experience and the bad people we meet teaches us how to be stronger, how to learn to forgive how to have patience, how to keep a good attitude when things are difficult.
Stedman Graham

People who let events and circumstances dictate their lives are living reactively. That means that they don't act on life, they only react to it.
Jonathan Safran Foer

I missed you even when I was with you. That's been my problem. I miss what I already have, and I surround myself with things that are missing.