Explore and Inspire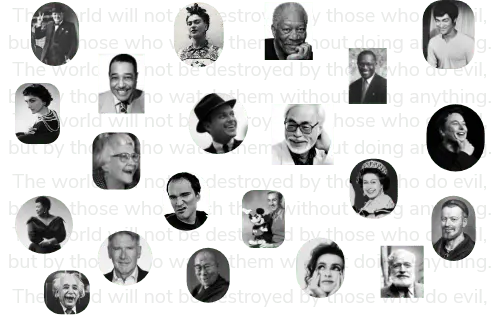 Quotes of the Day
Heather Burns

I'm lucky. I've worked with extremely talented women who won't sacrifice comedy to make themselves look better.
John Steinbeck

To finish is sadness to a writer — a little death. He puts the last word down and it is done. But it isn't really done. The story goes on and leaves the writer behind, for no story is ever done.
Seth Green

Jeff Ross has a new show on Comedy Central where he roasts the news. It'll be perfect for people who find Jon Stewart too handsome and funny.