Explore and Inspire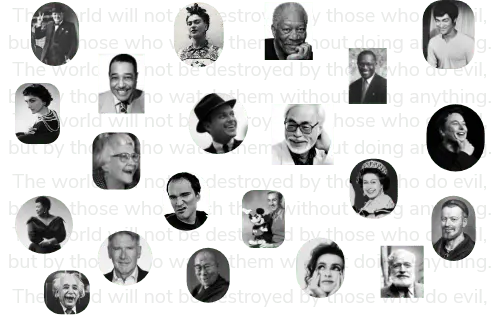 Quotes of the Day
Bill Hicks

Marijuana: a drug that kills … no one – and let's put it in a time frame – ever. Illegal.
Joe Walsh

I've been sober for so many years. It wasn't like you flick a switch, and you're sober. It takes a while. You have to learn how to do everything all over again. You can measure how long that takes in terms of years.
Haile Gebrselassie

The more you are getting older, you lose a little something. Of course there is another advantage, because of your long experience you can use it.